Deb Salvagno Blog
October 31, 2013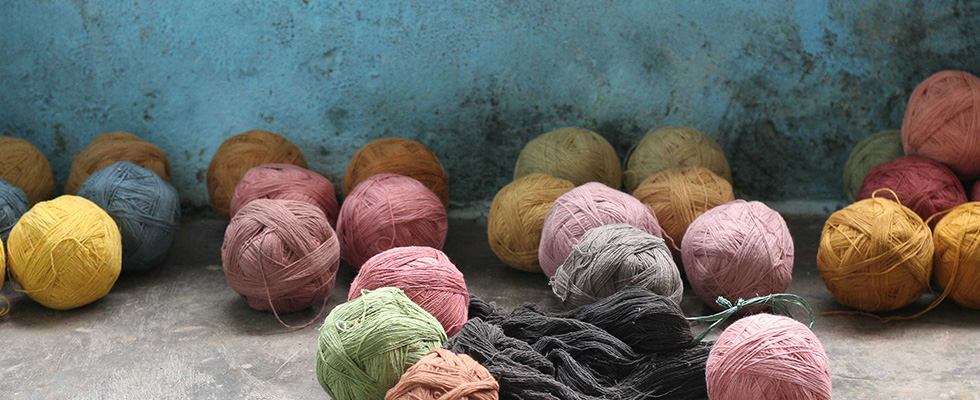 You may require our bank details for the purpose of a:
Non-tax-deductable donation
Wholesale purchase of Fo-Ba-Malu
For Direct Deposits:
Account name:  East Timor Women Australia
BSB: 633000    Account #: 121793293
(please include your name as a reference)
A little about Fair Trade Pricing
Fair Trade makes a tangible contribution to the fight against global poverty and aims to allow the consumer to help protect the interests of producers. However other than coffee, there has been little focus on fair trade development in Timor-Leste. To ensure that pricing of tais follows the principles of fair trade, extensive research was undertaken by Australian volunteers between 2011- 2012.