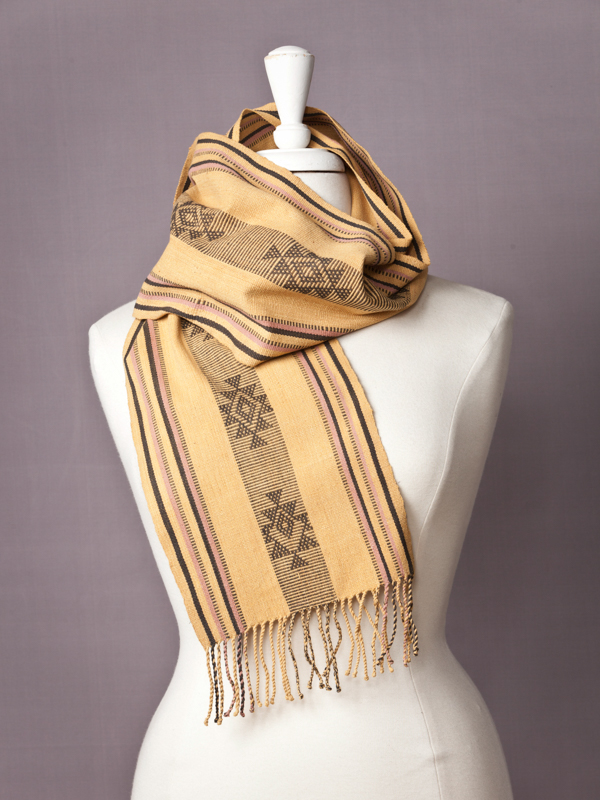 Vanilla Dream Meli-Meli Scarf
October 7, 2016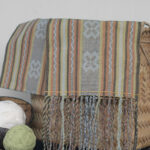 Coral Coast Meli-Meli Scarf
October 7, 2016
Rose Garden Futus Scarf
$55.00 AUD
New stock of this popular scarf has just arrived! These scarves are approx. 22cm wide by 200 – 210cm long. 100% cotton, hand-woven & plant dyed in Timor-Leste by LO'UD Cooperative weavers. 'Rose Garden' colours are inspired by delicate rose gardens, rock walls and fountains. Featuring Futus, an intricate tie-dye technique used to create culturally significant motifs. Our textiles fuse traditional & contemporary design.
6 in stock
Please remember all goods are plant-dyed and hand-woven by weavers in Timor-Leste.
Each textile is a unique expression of the personality and creativity of each weaver, and just like the women, size and colours vary slightly, making each individual textile equally unique!
Care & Wash Instructions:
Natural dyes have a unique temperament and character. They are made from leaves, roots, barks and muds at the hands of master dyers. They age in a beautiful way when kept out of direct sunlight, which can increase fading. These textiles are best hand-washed separately with very mild, non-caustic soap in cool water. Dry flat in shade.