A collection of short films about Timor-Leste including documentaries and cultural stories.

The first films in this collection were produced ETWA in collaboration with independent film-makers. Our motivation behind film production is to share our experience of Timor-Leste with you - the audience. The films are inspired by our incredible experiences of Timor-Leste's unique and rich culture, the challenging past and the ability of the Timorese people to pave their own way forward.
In addition, we have included films that convey a powerful and authentic message of Timor-Leste's history. Whilst mostly these films have been produced by International teams, one film stands out as unique. Beatrizs War is Timor-Leste's first feature length film produced completely by East-Timorese, with a team of over 60 people.
Heru Ini Lafu: Weaving Life
This film journeys into rural East Timor to show a side of life rarely seen on the big screen. The film reveals how women in three remote villages are reclaiming their culture and reducing poverty through their woven arts. Most importantly, Heru Ini Lafu: Weaving Life reveals the beauty of East Timorese tradition and the processes of weaving customary cloth known as Tais.
Released: 2010
Director: Marcus Salvagno
Producer: Debra Salvagno
Photography: Sally Gray
Fair Futures Campaign
A campaign film, created to raise awareness and support for our initiative, Fair Futures for Women & Girls in East Timor. The initiative aims to embed international fair trade standards into the production environment in Timor-Leste to empower the thousands of women who rely on hand-weaving as their main livelihood.
Released: 2014
Director: Marcus Salvagno
Producer: Kat Ashworth
Fo-Ba-Malu Collaboration
This beautiful footage, edited by Sarah Grace, captures the collaboration between weavers of Timor-Leste; the LO'UD Cooperative, and Australian volunteers, designer Kat Ashworth and Deb Salvagno. Footage and photos from March to June 2012. Thank you to all involved for the time and dedication given to ETWA projects.
Released: 2012
Director: Sarah Grace
Producer: Kat Ashworth
Roadtrip Nation Leader
An interview with Debra Salvagno
Roadtrip Nation shares the stories of people who have defined their own Roads in life. Watch this snapshot of our conversation with Deborah Salvagno, in which she discusses the steps she took to get where she's at today.
Created: 2012
Produced: Roadtrip Nation
Searching for the Lost Love
'Boneca de Ataúro: Searching for the Lost Love' became the first stop-motion film coming out the young nation of Timor-Leste. In this non-stop laughter and action-packed film, the main character—a handmade rag doll called Ataurina—while looking for her abducted partner, takes us into an adventurous journey through some of the most beautiful locations in Ataúro island (a new eco-tourism paradise destination in South East Asia). During the trip, Ataurina travels by all means— encountering unexpected dangers and meeting curious characters across the island—in a mission to get her loved one back.
Released: 2016
Film maker: David Palazón
Co-Written & Produced: Karen Reidy and Ester Piera Zuercher
Meet Alfeo: Profile of an East Timorese Artist
Meet Alfe Perreira. During the Indonesian occupation, it was not very common to go too far from the family home. In order to entertain himself, Alfe began to draw. He would spend hours drawing, always close by his mother's side as she carried out her daily chores. When it was time to go off to university, despite having a strong desire to learn, Alfeo chose to allow his sister go in his place. He then moved to the capital, Dili, to look for work. An uncle told him about the Arte Moris Art School, that it was a place he could learn to paint and make a small income. In time, Arte Moris became Alfe's second family. Find out more at animatismart.com
Released: 2014
Produced: Arte Moris
East Timor First Perception
An introductory documentary about the natural beauty of East Timor. One of the last true unexplored islands on our planet. Since 2011
Aid Nature
have produced about 10 short documentaries, 7 full feature documentaries and 23 promotional spots in Portugal, East Timor and São Tomé and Principe.
Released: 2012
Produced: Aid Nature Organisation
Director: João Teles de Vasconcelos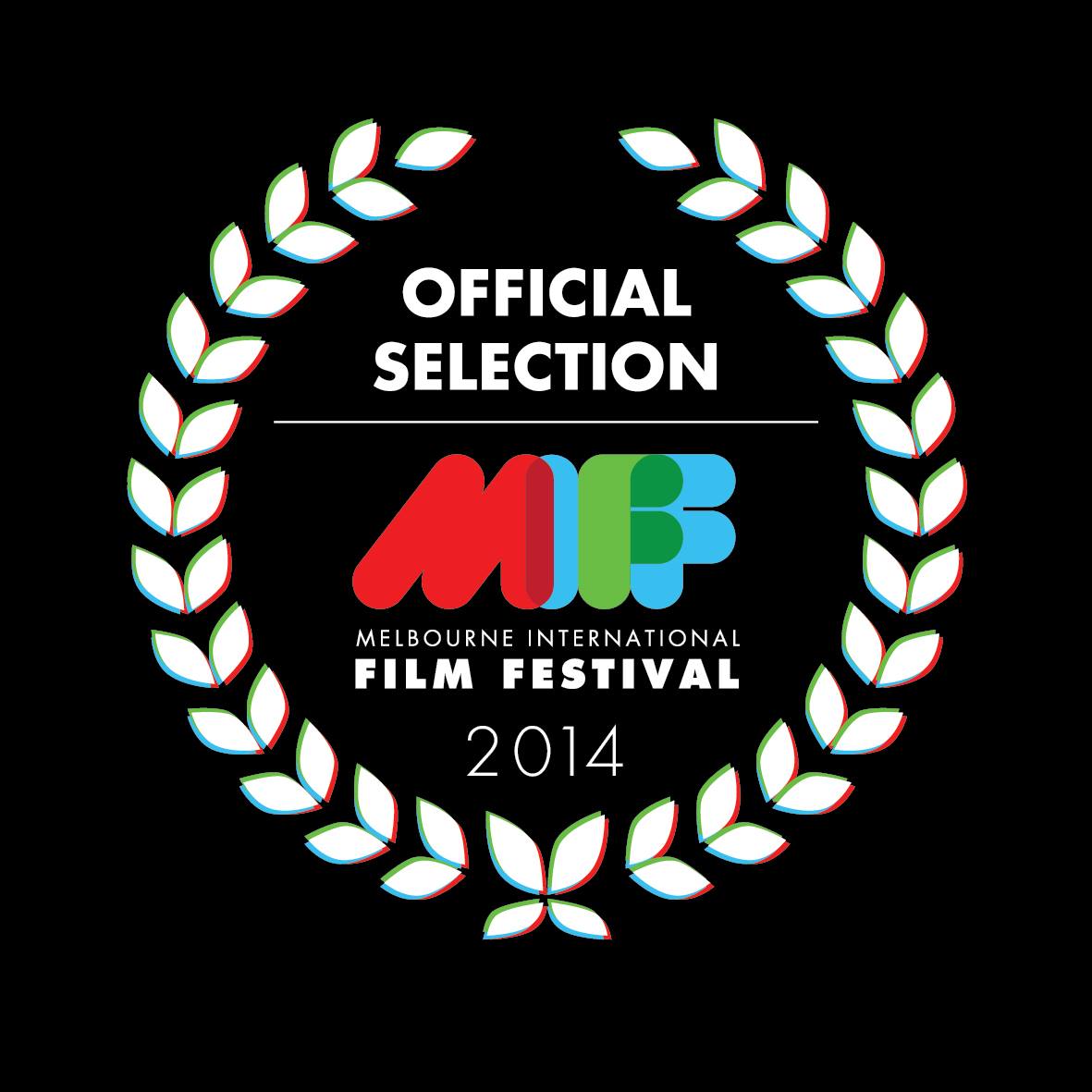 Mensajeiru (Messenger)
A 15 years old boy follows his brother on the journey to save his community, during East Timor voted independence from Indonesia.
Released: 2014
Director: Director: Francisca Maia
Producer: Tuuli Forward
A Guerra da Beatriz: Beatriz's War
The story starts in September 1975 with the wedding of Beatriz and Tomas in a small mountain village in the heart of Timor. Several months later, following the Indonesian invasion of Timor, Beatriz and Tomas, along with hundreds of others from the village, flee to the mountains. They are captured in 1979 and resettled in the village of Kraras.
A Guerra Da Beatriz is the haunting, passionate story of one woman's conviction to remain true to the man she loves and the country for which she fought.
A Guerra Da Beatriz is co-written by Irim Tolentino, an award winning Timorese author, and Luigi Acquisto. Bety Reis is co-directing the film with Luigi. Stella Zammataro is the producer and Lurdes Pires co-produced.
Released: 2014
Produced: Dili Film Works
Director: Luigi Acquisto & Bety Reis
Balibo
Balibo is a 2009 Australian war film that follows the story of the Balibo Five, a group of journalists who were captured and killed whilst reporting on activities just prior to the Indonesian invasion of East Timor of 1975. While historically accurate, the film is loosely based on the book Cover-Up by Jill Jolliffe, an Australian journalist who met the men before they were killed.
Filming began on 30 June 2008, in Dili, East Timor,[3] and the film was released the following year. It was produced by Arenafilm in Australia with Robert Connolly as director, David Williamson as screenwriter, and Professor Clinton Fernandes as historical consultant.[4][5] LaPaglia, also an Executive Producer, named East as "probably the best role I've ever had".
Released: 2009
Produced: Arenafilm in Australia
Director: Robert Connolly