ETWA is a small, Melbourne-based, not-for-profit with a big heart for women and girls in Timor-Leste.

ETWA was founded in 2004 to support women's empowerment through advocacy and action for ethical trade and sustainable development. From supporting short and long-term projects in Timor-Leste to fundraising campaigns and community events in Australia, our committed volunteers work to implement innovative projects to make practical, positive change in women's lives in Timor-Leste.
Our volunteers have a direct connection with the communities of women we work with and our people-to-people approach has cultivated life-changing opportunities for members of the LO'UD Cooperative, our key partner in Timor-Leste. This partnership is a practical vehicle for Australian women to contribute to supporting the immediate needs of Timorese women whilst helping them shape and build their capabilities over time.
Our most important partner is the LO'UD Cooperative.
ETWA's relationship with LO'UD has spanned more than 10 years, it commenced when key members founded three weaving groups in 2007. LO'UD Cooperative is run and operated by women for women.
Their members hail from three weaving groups; one in the central flatlands of Los Palos and two groups in the mountainous sub-district of Iliomar on the southeast coast of Timor-Leste.
Constructed the first rural women's centre in Timor-Leste
Embedded fair trade practices into LO'UD business and textiles production
Demonstrated traditional hand-weaving as a viable occupation!
In these communities, 80% of women are illiterate, less than 3% of young women attend high school and most families have no cash income.
ETWA and LO'UD work together to reverse these statistics.
LO'UD are now taking control of their future.
They have a solid, participatory and ethical business model and strong prospects for growth. They have a team of skilled members who service the broader Cooperative from a Central office in Lospalos.
In 2013 they developed their first Strategic Plan, no small task given that no LO'UD members have a formal education. They have overcome their disadvantage to successfully navigate the challenges of conducting business in the post-independence, new democracy of Timor-Leste.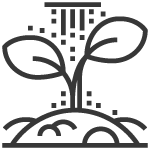 Importantly, LO'UD is nurturing the next generation of change-makers and young girls are now taking on leadership roles in their groups and communities.
Fair Futures for women & girls in Timor-Leste
Fair Futures is as a vision-in-action for sustainable development for hand-weavers in Timor-Leste. Fair Futures gives us an opportunity to apply our skills and the learnings from our 10-year relationship with LO'UD to help other entrepreneurs.
Fair Futures applies the principles of mutual-aid and solidarity. We've identified two key strategies that have the greatest impact:
Meet a few of the long term volunteers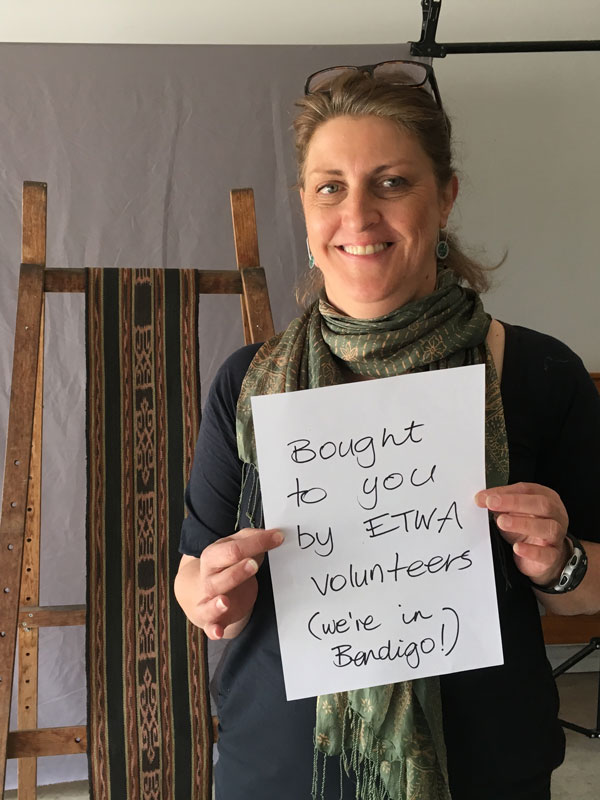 Debra Salvagno
Committee | President Since 2004
---
Deb has a BA in Community Development and is a founding member of ETWA. She currently serves on the Committee of Management in the role of President. Deb applies her passion for women's empowerment and community development with her business and rag trade experience to support hand-weavers in Timor-Leste. Deb speaks Tetum, the National language of Timor-Leste, which helps ETWA maintain good communication with LO'UD Cooperative members.
www.debsalvagno.wordpress.com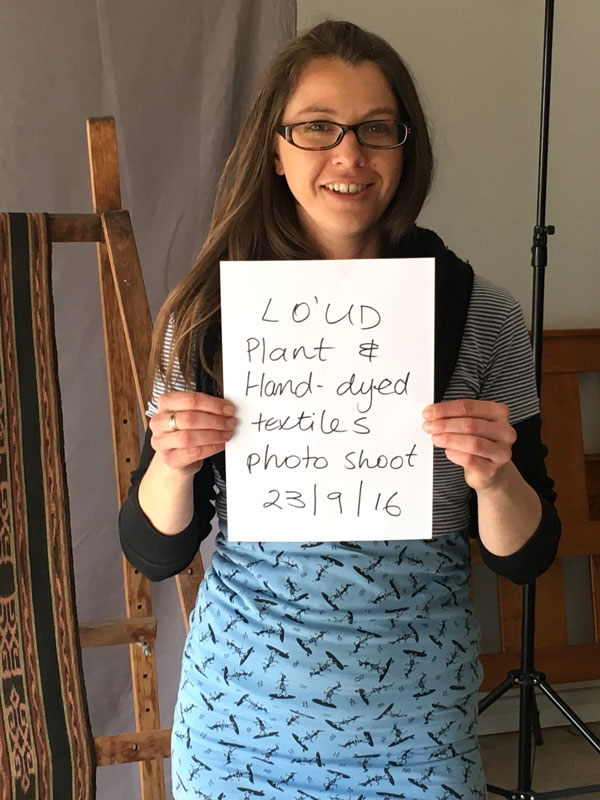 Kat Ashworth
Committee | Secretary Since 2012
---
Kat Ashworth is a practical, innovative and colourful designer, who believes in holistic design and communication solutions. With over ten years experience as a Freelance Designer across Fashion, Graphic Design, Web Development, Art Direction, Business Management, Marketing Strategy and most importantly Ethical Production. She brings a valuable contribution to the ETWA Team. Through volunteering with ETWA & LO'UD Kat get's to fulfill her desire to work with women to consciously preserve traditional artisan trades through re-invention in a contemporary landscape.
www.katashworth.com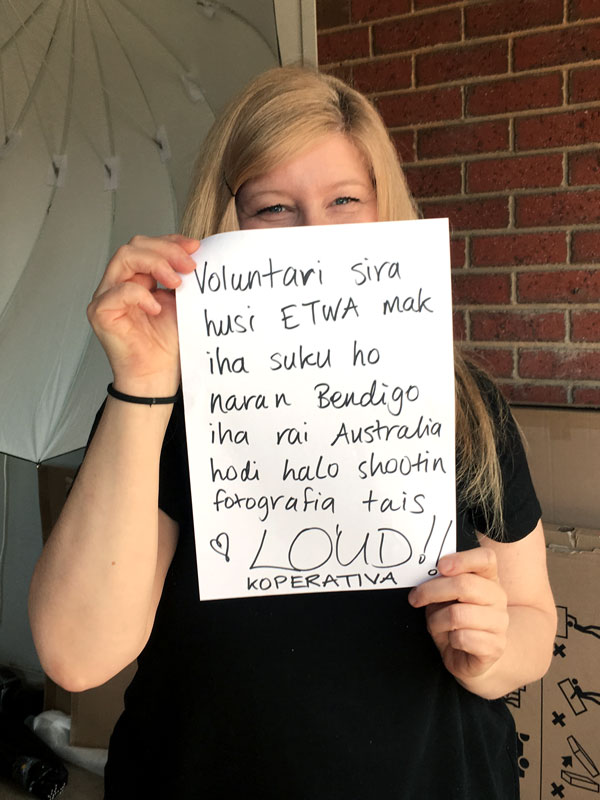 Angie Muccillo
Committee | Vice President Since | 2011
---
Angie is the Founder of Arts in Action and General Manager of the Transitions Film Festival. She is passionate about art, social change and the power of social enterprise to create true social and economic sustainability. With over 15 years previous experience working in the disability and employment sectors Angie is keen to share her skills, knowledge and passion in supporting women in Timor-Leste.
www.artsinaction.com.au
www.transitionsfilmfestival.com
the power of social enterprise to create true social and economic sustainability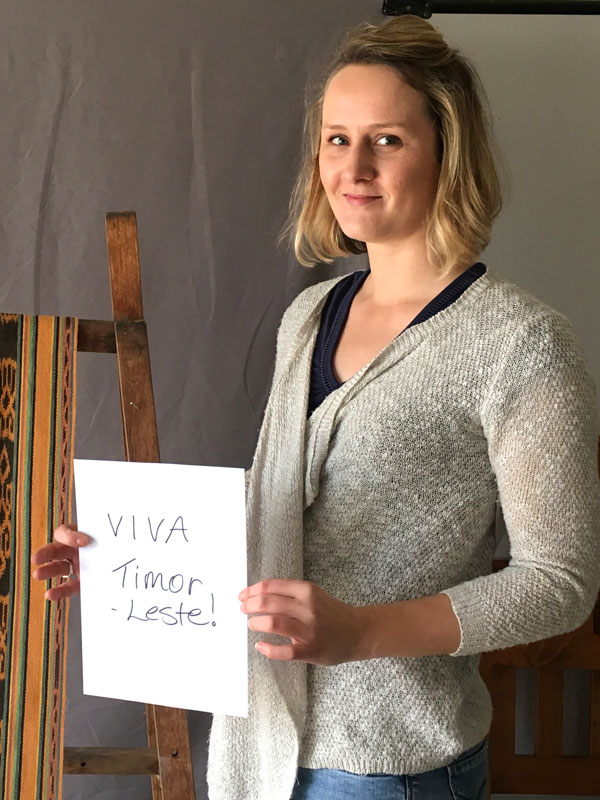 Kirsten Dudink
Committee | Treasurer Engaged Since | 2015
---
Kirtsen Dudink has a long connection to ETWA, having volunteered whilst completing her Social Work Degree in 2005. She is an accomplished artist and produced beautiful sketches for ETWA's first exhibition. Kirsten is passionate about environmental and cultural preservation, and social justice and has worked in the community sector in Australia and overseas. She lives with her partner and two very cute dogs in country Victoria.
She is an accomplished artist and produced beautiful sketches for ETWA's first exhibition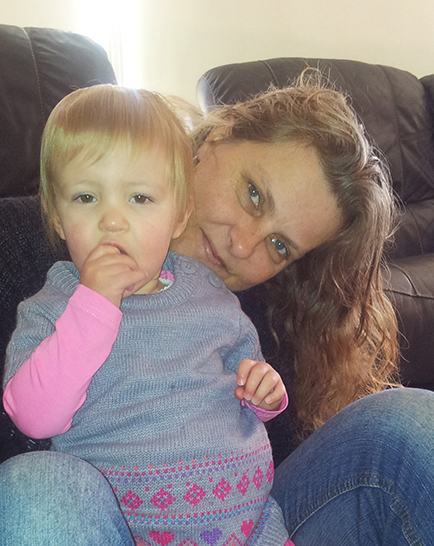 Sharon David
Committee | Member Since | 2006
---
Sharon has been working and volunteering in the not-for-profit sector for 10 years. She has been involved in various boards and committees including Borderlands and the Koorie Night Market, in which she coordinated heaps of events. She has also conducted bookkeeping and admin training in East Timor for ETWA and for eight years ran her own bookkeeping business for both not-for-profit and private sector clients. Sharon has a diploma in frontline management, and is first and foremost a mother of two and a grandmother of one.
Sharon has been working and volunteering in the not-for-profit sector for 10 years