If you're interested in everything Timor-Leste, you've landed on the right page.
---

Whether you're planning your first trip or you're a seasoned visitor, here you'll find stirring news and media to detonate your excitement or reminisce about your visits. Take a guided tour through videos on our watch page, see our various projects in pictures on our gallery page and peruse useful documents in our resources library.
Warm your hearts by meeting some of the locals, be inspired by Timor-Leste's pristine landscapes; gain insights into culture and history and read the latest news we've collated from around cyber space. There's something here for everyone!
Watch
A feast of short films revealing all Timor-Leste has to offer
Facebook
---
etwa - supporting women in Timor Leste
Wednesday, October 31st, 2018 at 6:17pm
Well done senator! Salute!!..😊
etwa - supporting women in Timor Leste Obrigada barak Senator! Your support is very much appreciated. LO'UD Cooperative is certainly an example of what can be achieved with a little support and cooperation. Thanks also to Things and Stories for working with us. Senator, please keep your eye on our Facebook page for updates about the film we're making that tracks LO'UD's journey over the last decade. Hare dalan!
Well deserved recognition for these women!
What a fabulous write ! Yes etwa has been a great support, well done LO'UD and ETWA
etwa - supporting women in Timor Leste
Sunday, October 28th, 2018 at 9:28pm
David Carlos Keep up the great work!
Resources
An array of useful documents and reports for learning and understanding about ETWA and Timor-Leste.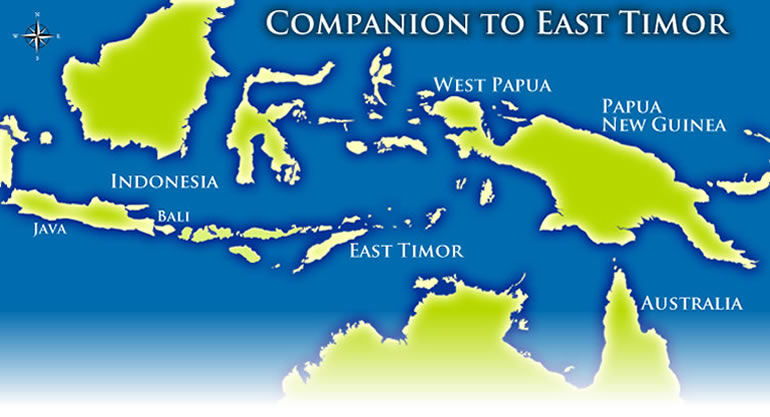 Companion to East Timor
Probably the best online resource about Timor-Leste's history and engagement on the world stage. Developed by Historian, Professor Clinton Fernandes, the site contains a plethora of material, and aims to contribute to a better relationships between Australia, Timor-Leste and Indonesia.