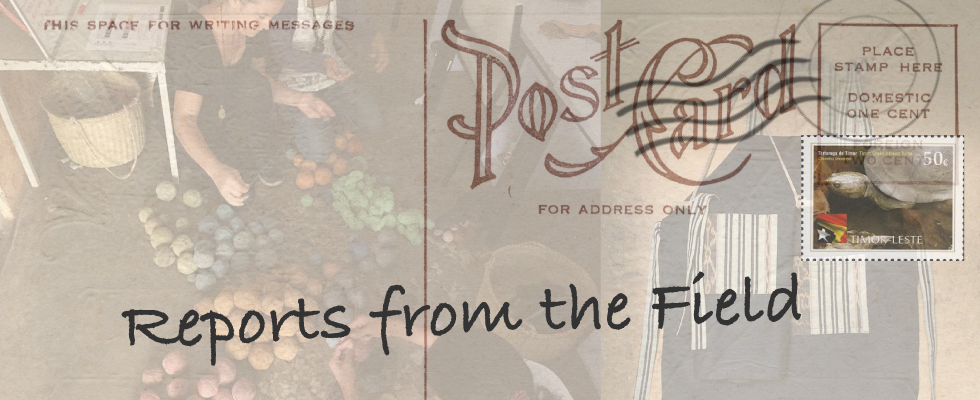 Bridget's Experience
October 30, 2016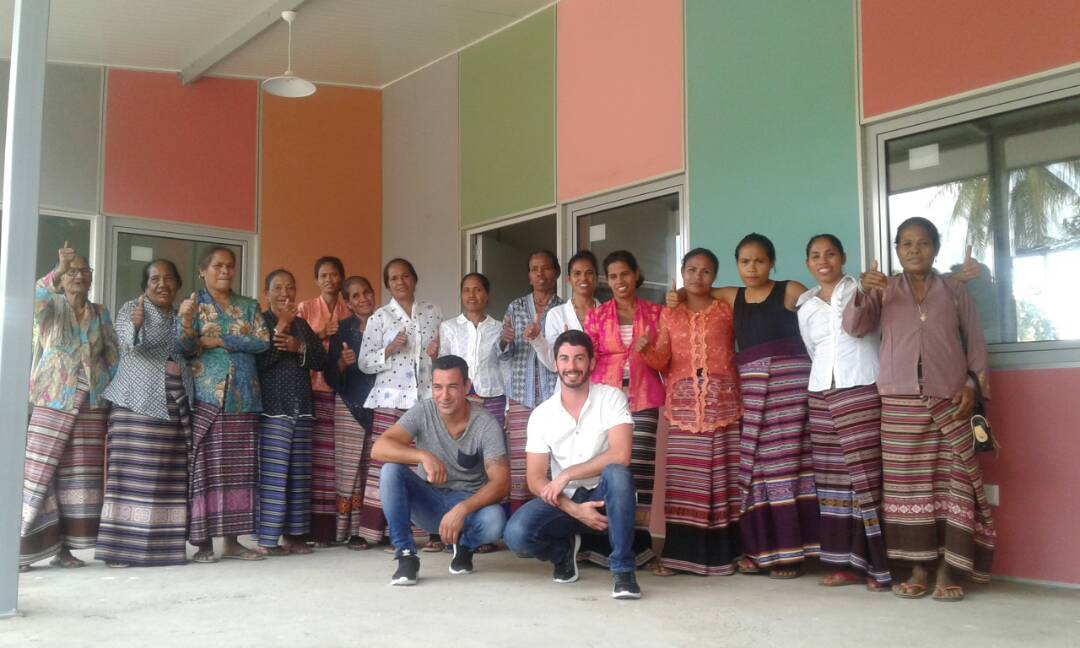 Building LO'UD a frame at a time!
August 22, 2022
ETWA's key partner – the LO'UD Cooperative – have reached many major milestones over the past four years. But their most pressing need is a central office and workspace. A building to call their own.
The National Government of Timor-Leste have granted LO'UD a superb block of land; the Dili-based enterprise Things & Stories (T&S) have brokered support from AusAid and a chapter of Lions Victoria will part-fund a building. As annual temperatures in Lospalos fluctuate dramatically, a facility with climate control is fundamental to protecting LO'UD's textiles. So a prefab building from Portugal was decided by all stakeholders as the best cost and time efficient option.
The building comes ready to assemble with almost everything LO'UD will need now and into the future. We'll work with LO'UD to build kitchen, bathroom and septic tank facilities to guarantee good hygiene and health outcomes for Cooperative members and visitors.
This project is a golden opportunity for LO'UD! The total cost is around USD$40,000 (approx. AU$55,000). With current pledges and profits from sales through our shop, we're almost there!
However, we still need a little help!