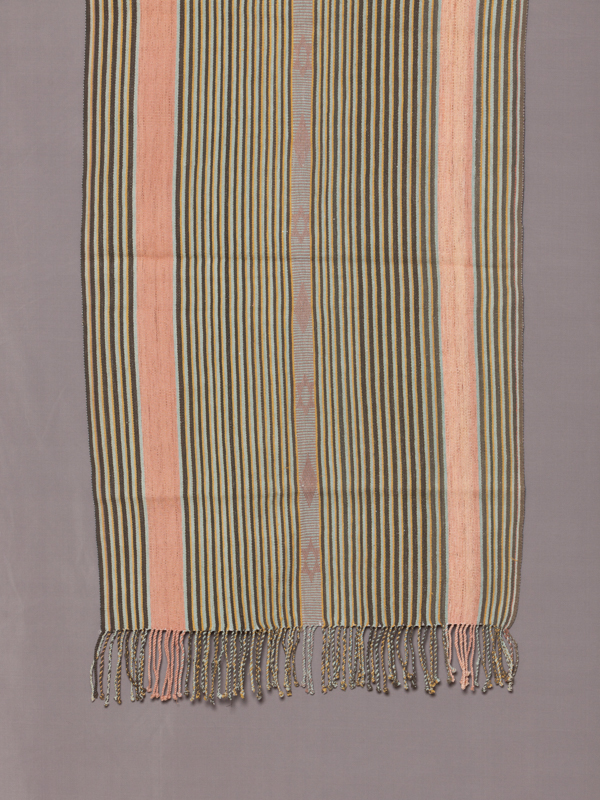 Natural Dye Textile Iliomar 3
October 14, 2016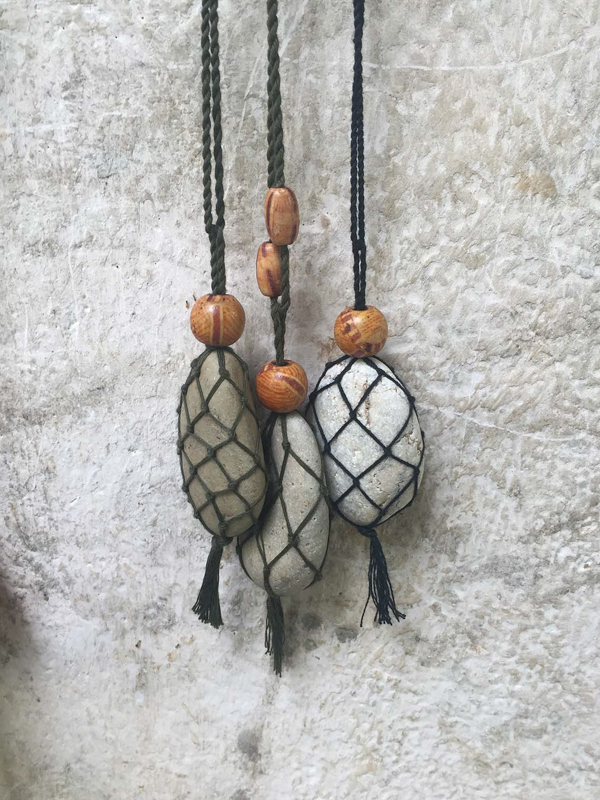 Stone Necklace
November 5, 2016
Your Donation to Fair Futures will go towards supporting East Timorese women to take control of their future.
We've identified two key strategies that have the greatest impact:
Business Sustainability Grant
Fair Futures Business Sustainability Grant is an annual grant and support service awarded to an artisan producer group in Timor-Leste. It aims to help nurture their ability to sustain their enterprise now and into the future.
Business and Production Tools
Provide local producers with a comprehensive suite of practical tools and solutions for design, production and business management, geared to help them build self-managed businesses based on the principles of fair trade.
Building for a sustainable future
LO'UD Cooperative – have reached many major milestones over the past four years. But their most pressing need is a central office and workspace in Lospalso. Through the support of multiple organisations and the Timor-Leste Government, a central office in Lospalos is becoming a reality.