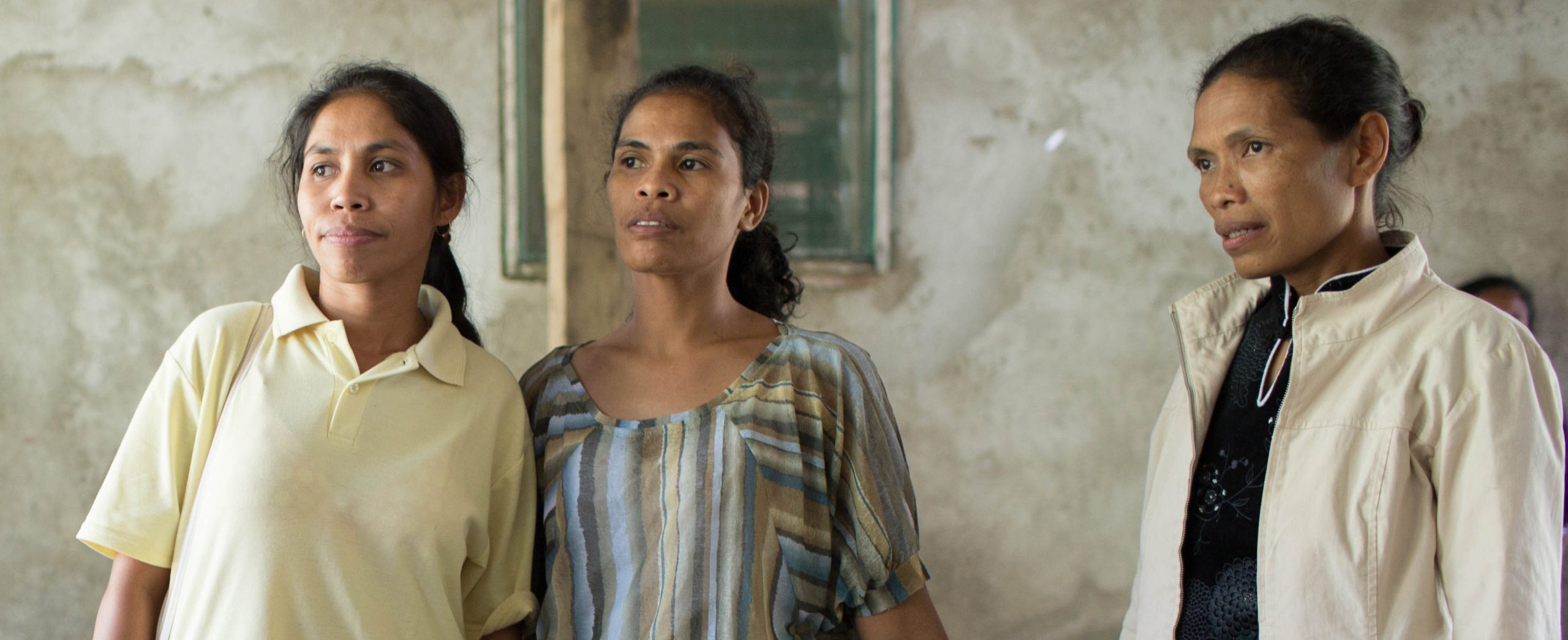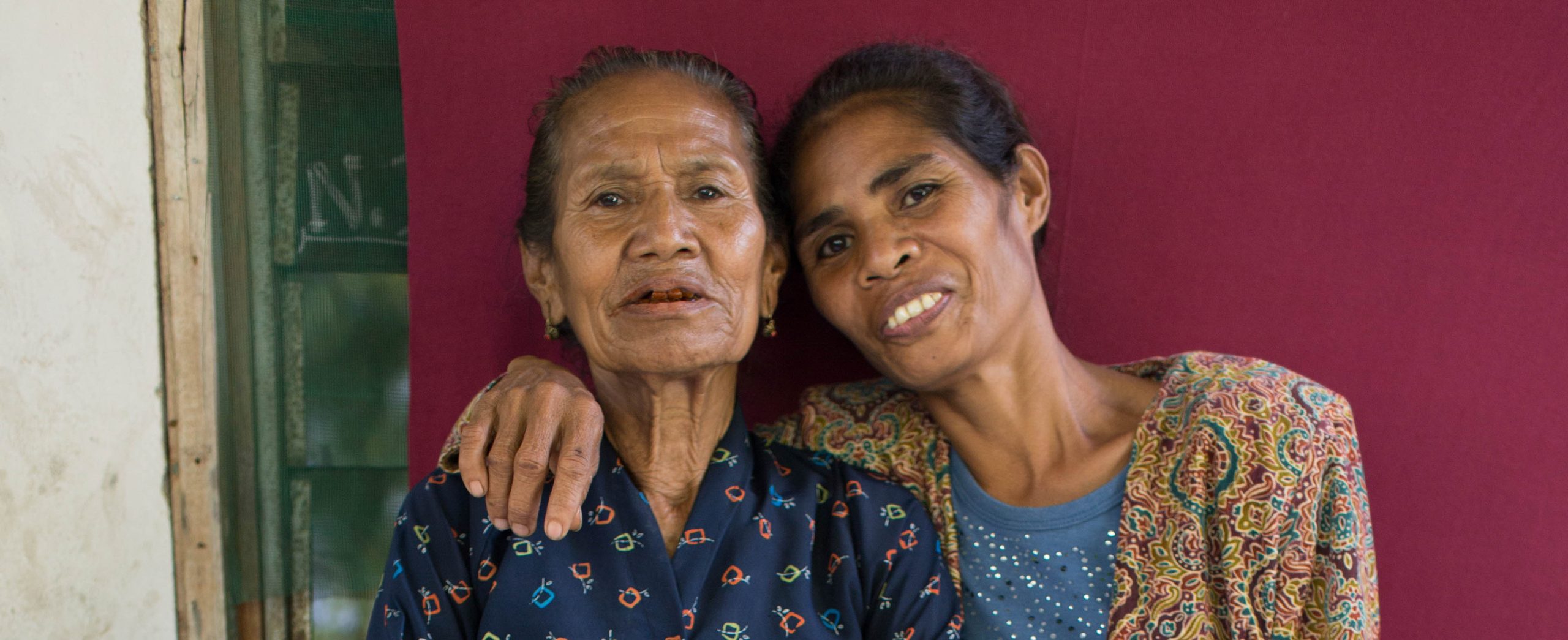 Saturday 17th May 2014, 3pm – 5pm,
Habitat Uniting Church 2 Minona Street Hawthorn.
A Seminar & Discussion with Professor Brett Inder, Centre for Development Economics, Monash University, & Debra Salvagno, President of ETWA, Chaired by Katrina Langford, Timorlink.
Brett and Debra will discuss their research findings & hands-on experience with fair trade projects and partnerships in Timor-Leste. These projects, in the co ee and traditional weaving sectors, empower passionate Timorese people to reduce poverty and build a sustainable economy. Key issues of fair trade and community empowerment will be explored in the seminar and discussion.
This event is essential listening for anyone involved in supporting community economic development, poverty eradication and sustainability in Timor-Leste.