Recent Success
June 10, 2014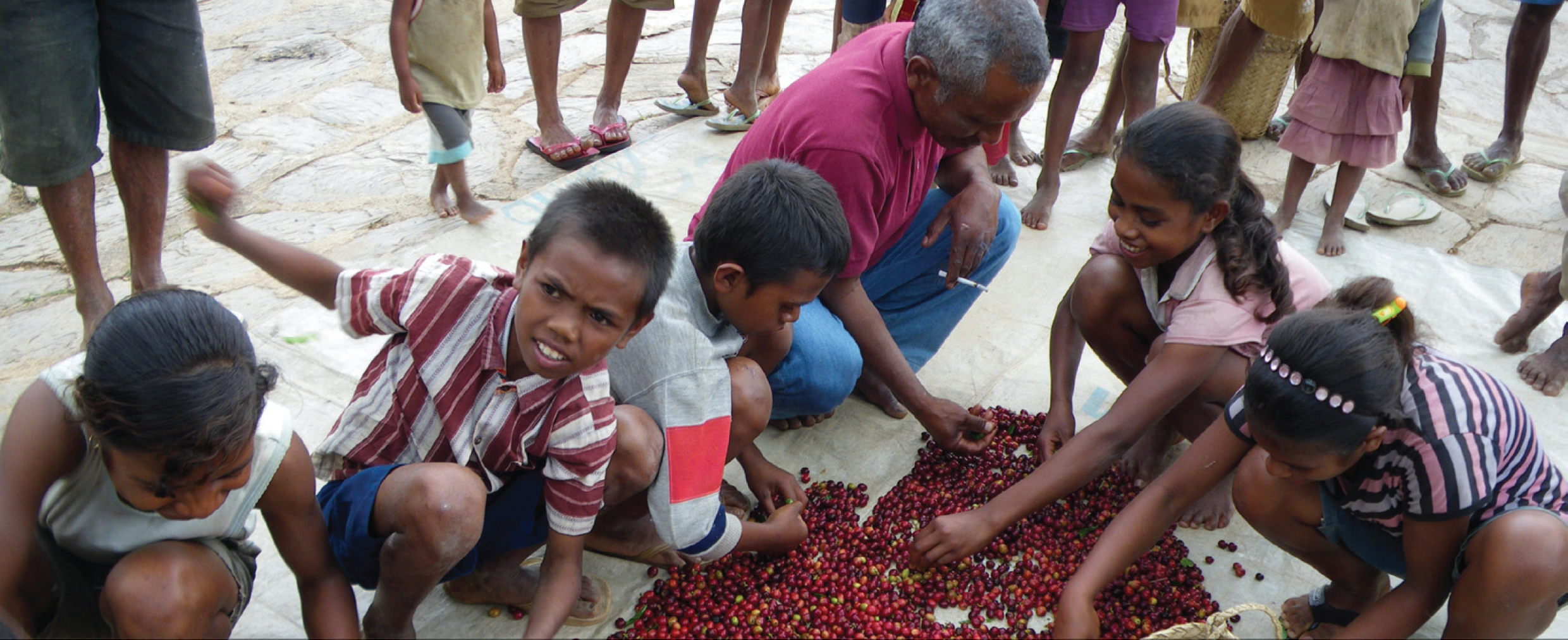 Fair Trade Seminar
June 10, 2014
In 2010 45% of Timor's 1.1 million people were under the age of 15
One in five girls over 15 attend high school nationally and in rural areas it's less than 3%
Our research shows on average women receive 30% below the National Minimum Wage, with some earning as little as five cents per hour
Approximately 90,000 women rely on weaving textiles as source of income'
Illiomar Statistics
LO'UD Cooperative hails from Iliomar a remote region in the Southeast where, most indicators place the remote region well below national standards.
Population: 7,200 (3,440 men and 3,760 women)
8 in 10 families engaged in subsistence farming
96% of families still cook with firewood
Only 23% have sanitation
No hospital and very few public services
50% of families have no cash income
47% of women have never attended school
1 in 4 women are illiterate
Only 3% of girls over the age of 15 attend high school
Only 19% of women are engaged in economic activity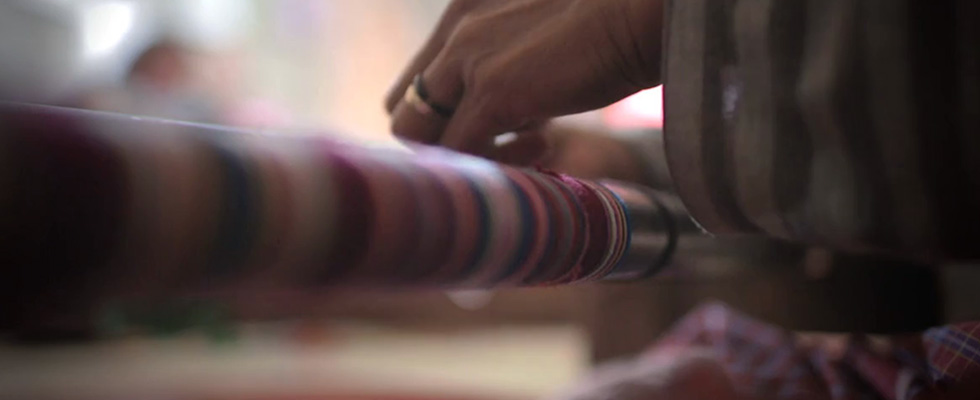 The truth about TAIS.
Imported, chemically dyed cotton, endangers traditional knowledge & skills.
Traditional textiles known as Tais embody women's contribution to cultural and social life in Timor-Leste. However a high proportion of Tais are now woven using chemically dyed, imported cotton. As a result, only a few older women in each community now hold traditional knowledge of techniques and natural dyes used for centuries in Timor-Leste. A high percentage of women in Timor-Leste rely on hand weaving as their main livelihood however they remain unprotected and vulnerable. Women are made poorer by these practices as production or cotton costs are often not covered by the selling price.
Breakthrough
Since introducing the first fair trade pricing framework for Timorese textiles in 2012, members of the LO'UD Cooperative now earn 60% more than other weavers in Timor-Leste.
Photography Marcus Salvagno | May 2014