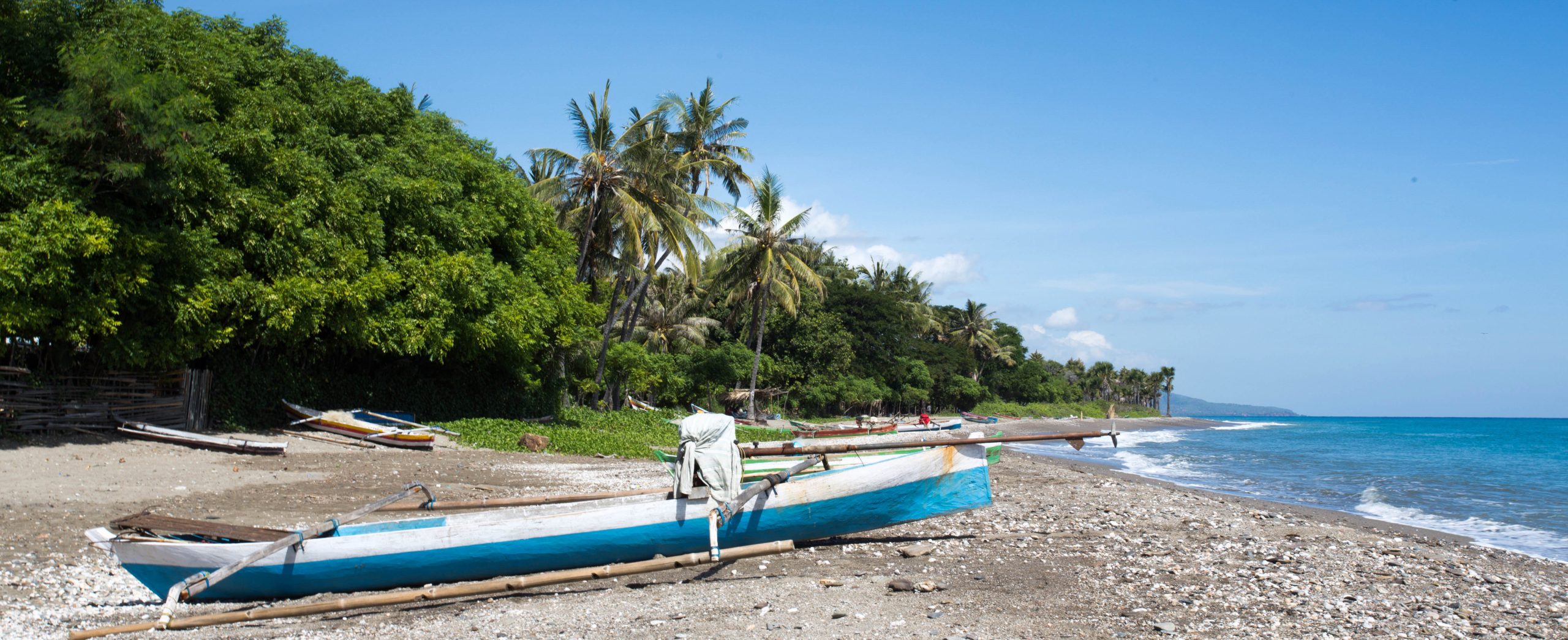 Travel Galleries
June 10, 2014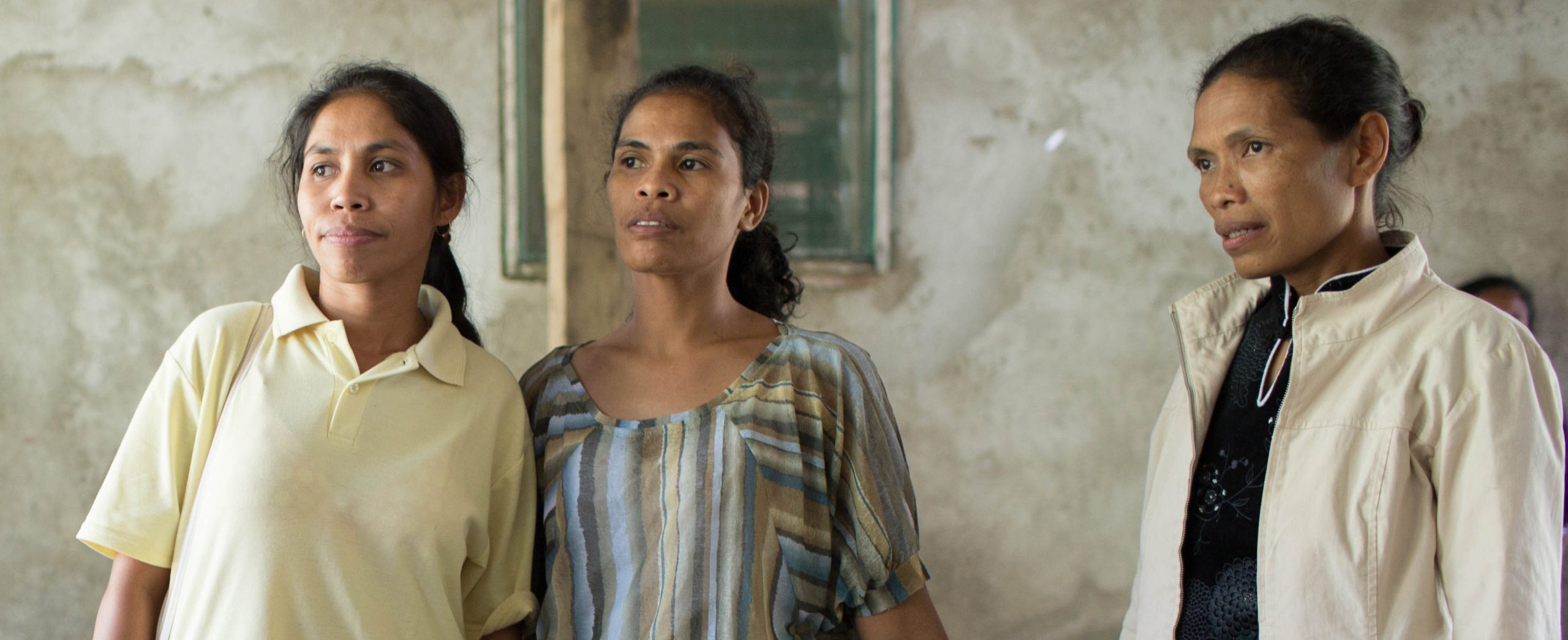 Despite the challenging environment our methods have proven successful.
Our volunteers now communicate via cloud technology, allowing for greater ability to reach goals including a new range of textiles using organic plant dyes.
Through Fair Trade pricing, LO'UD members are paid approximately 60% more than other weavers across Timor-Leste.
With the introduction of innovative textile design templates, members have increased quantity of textiles that meet quality control standards to 93% from 71% in 2012.
Traditional skills are creating jobs in rural communities and initiating a space for traditional knowledge to be shared with younger generations.
The year at a glance
The last year has been extra busy for ETWA and our Timor-Leste based partners. We've achieved some pretty impressive outcomes and we're delighted to share a few of the key successes with you.
Using Skype to deliver training, consultations and meetings continues to be incredibly helpful and cost effective! The range of interactive business and product management tools we've developed continue to be tested and tweaked and over the last few months we've developed a set of reusable weaving templates. All these tools have helped LO'UD women operate their Cooperative more efficiently and have resulted in extraordinary quality and design improvements. The latest round of plant-dyed textiles produced by LO'UD weavers saw the fulfilment of quality control criteria benchmarks improve from 71% to 93%. This enhances the marketability of their products and importantly, delivers even higher incomes for the weavers who are already paid above average due to the trade justice frameworks we've developed.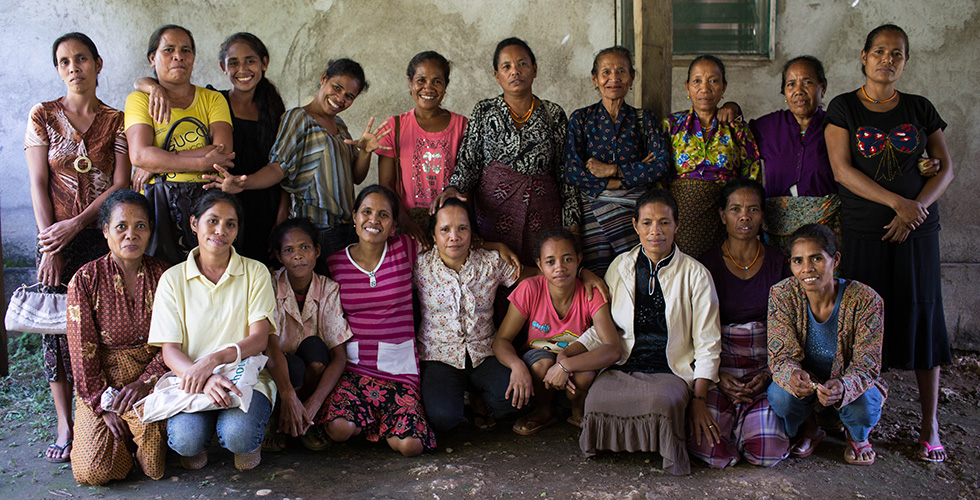 Excitingly, we've helped LO'UD secure a fully funded Australian volunteer to work in country for a year commencing March 2014. They have already together secured new premises for LO'UD Cooperative – not an easy task given the continued issues around land tenure in Timor-Leste.
It's been an amazing journey so far and as Fair Futures grows and captures the hearts and imagination of more local partners, we're aware that we need more to ensure we can resource development of the project. Over the coming months ETWA will focus on scoping new partners and seeking more resources to ensure we can continue to provide tangible support to more women.
Love from the ETWA Team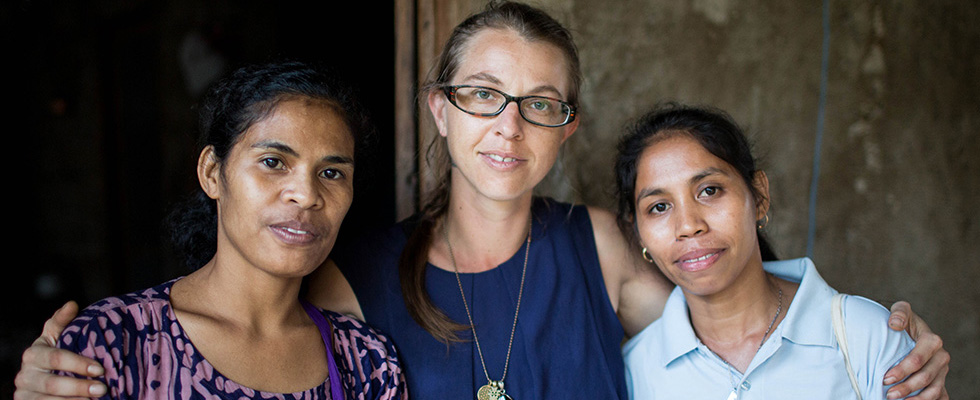 Photography Marcus Salvagno | May 2014