Bank details
November 15, 2013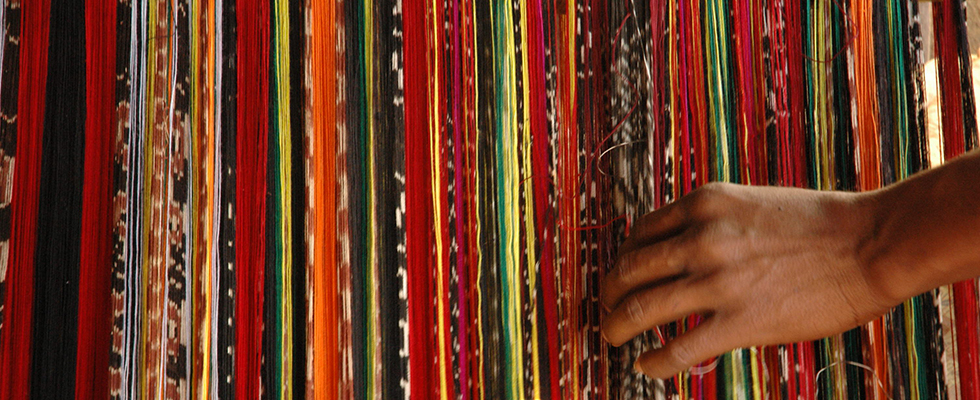 A partnership between ETWA & LO'UD
What is Fo-Ba-Malu?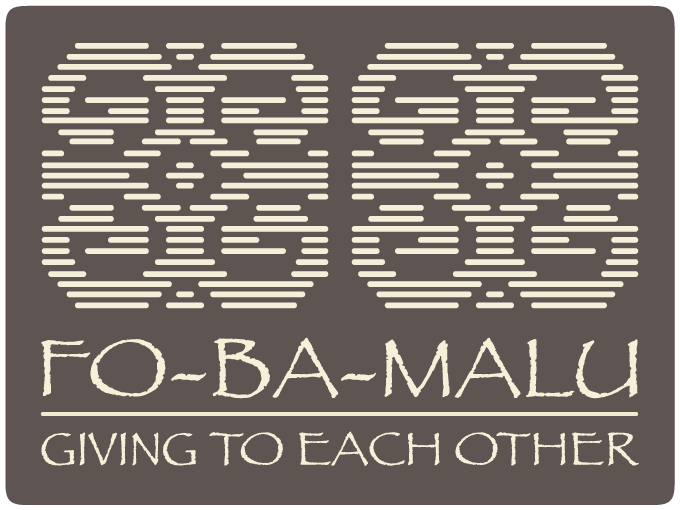 A design collaboration project and textile brand
A collaborative poverty alleviation partnership
Fairly traded, plant dyed, hand-woven textiles, in a unique product range, designed for a contemporary landscape
Fo-Ba-Malu means 'means giving to each other' in Tetum, Timor-Leste's national language. This partnership and project embodies this sentiment, addressing within it's foundations; social, cultural, economic and environmental sustainability. The collection and label developed out of cross-cultural collaborations between members of the LO'UD Cooperative, ETWA volunteers and Australian fashion designer Kat Ashworth.
Link to further information about Fo-Ba-Malu
Link to Fo-Ba-Malu project updates