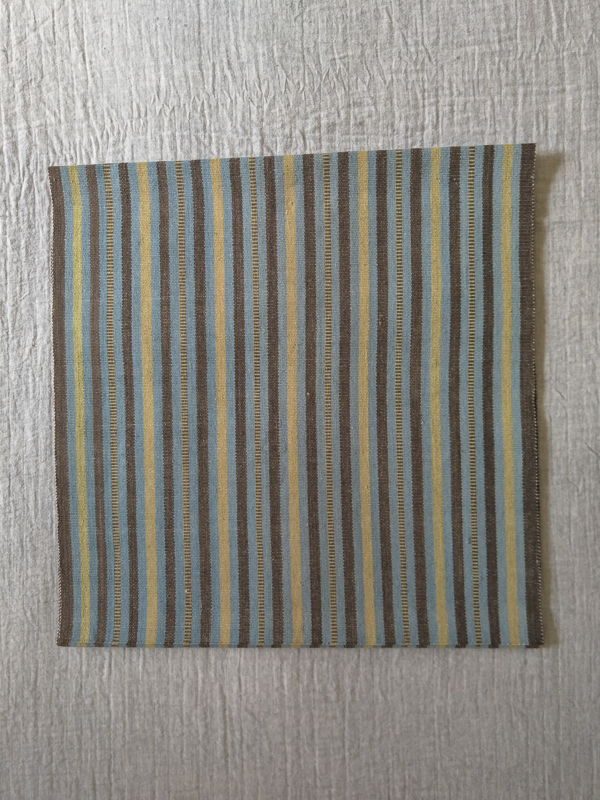 Ocean Road Stripe Cushion Panel
October 14, 2016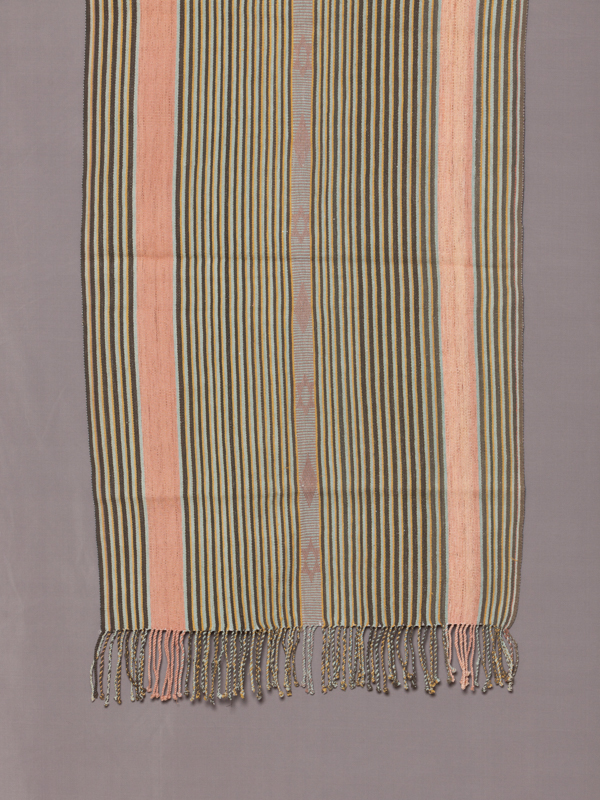 Natural Dye Textile Iliomar 3
October 14, 2016
Ocean Dunes Stripe Cushion Panel
$18.00 AUD
Create your own cushions with these 40cm square cushion panel. 100% cotton, hand-woven & plant dyed in Timor-Leste by LO'UD Cooperative weavers, with two finished and two raw edges. The colours of 'Ocean Dunes' are inspired by the changing hues of sandy hills and pacific blues at sunset. Mix & Match with other cushion panels from the collection.
Out of stock
Please remember all goods are plant-dyed and hand-woven by weavers in Timor-Leste.
Each textile is a unique expression of the personality and creativity of each weaver, and just like the women, size and colours vary slightly, making each individual textile equally unique!
Care & Wash Instructions:
Natural dyes have a unique temperament and character. They are made from leaves, roots, barks and muds at the hands of master dyers. They age in a beautiful way when kept out of direct sunlight, which can increase fading. These textiles are best hand-washed separately with very mild, non-caustic soap in cool water. Dry flat in shade.