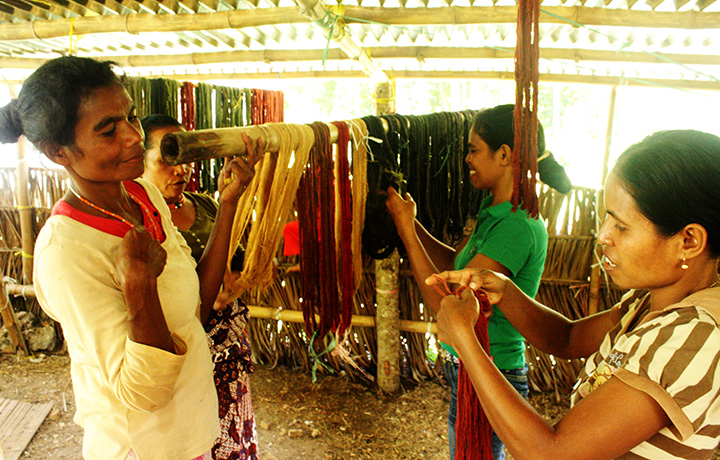 ETWA's Mission
October 12, 2013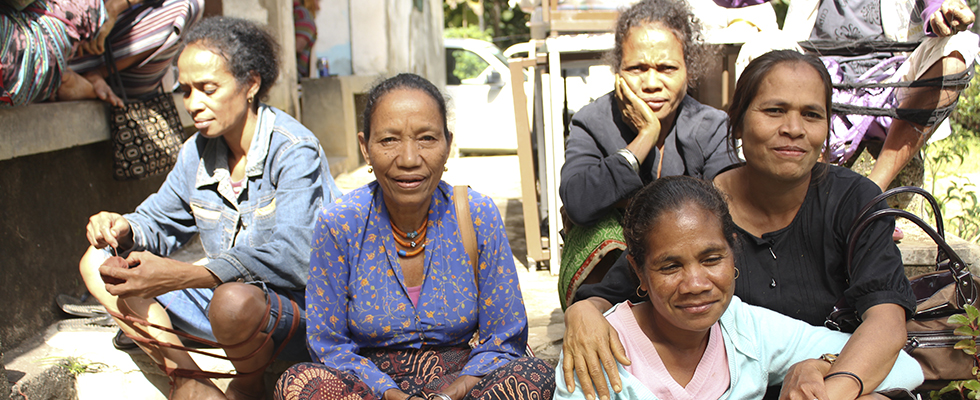 Timor-Leste epitomizes newness and timelessness with its' proud contemporary history and age age-old cultures. The beauty of its landscapes and the resilience of its people will astound, energize, entertain but mostly challenge visitors to this tiny half-island.
quick links to find out more

This gallery of images was taken by Kat Ashworth, in her trip to Timor-leste in 2012.
It highlights the majestic nature of Timor's landscape and the vibrance of her people.
[portfolio_slideshow id=494]