Fair Futures for women & girls in Timor-Leste
Aims to embed international fair trade standards into the production environment in Timor-Leste to empower the thousands of women who rely on hand-weaving as their main livelihood.

ETWA has a big heart for rural women in Timor-Leste.
As a small Australian not-for-profit our volunteers have a direct connection with the communities of women we work with and our people-to-people approach has cultivated life-changing opportunities for members of the LO'UD Cooperative, our key partner in Timor-Leste.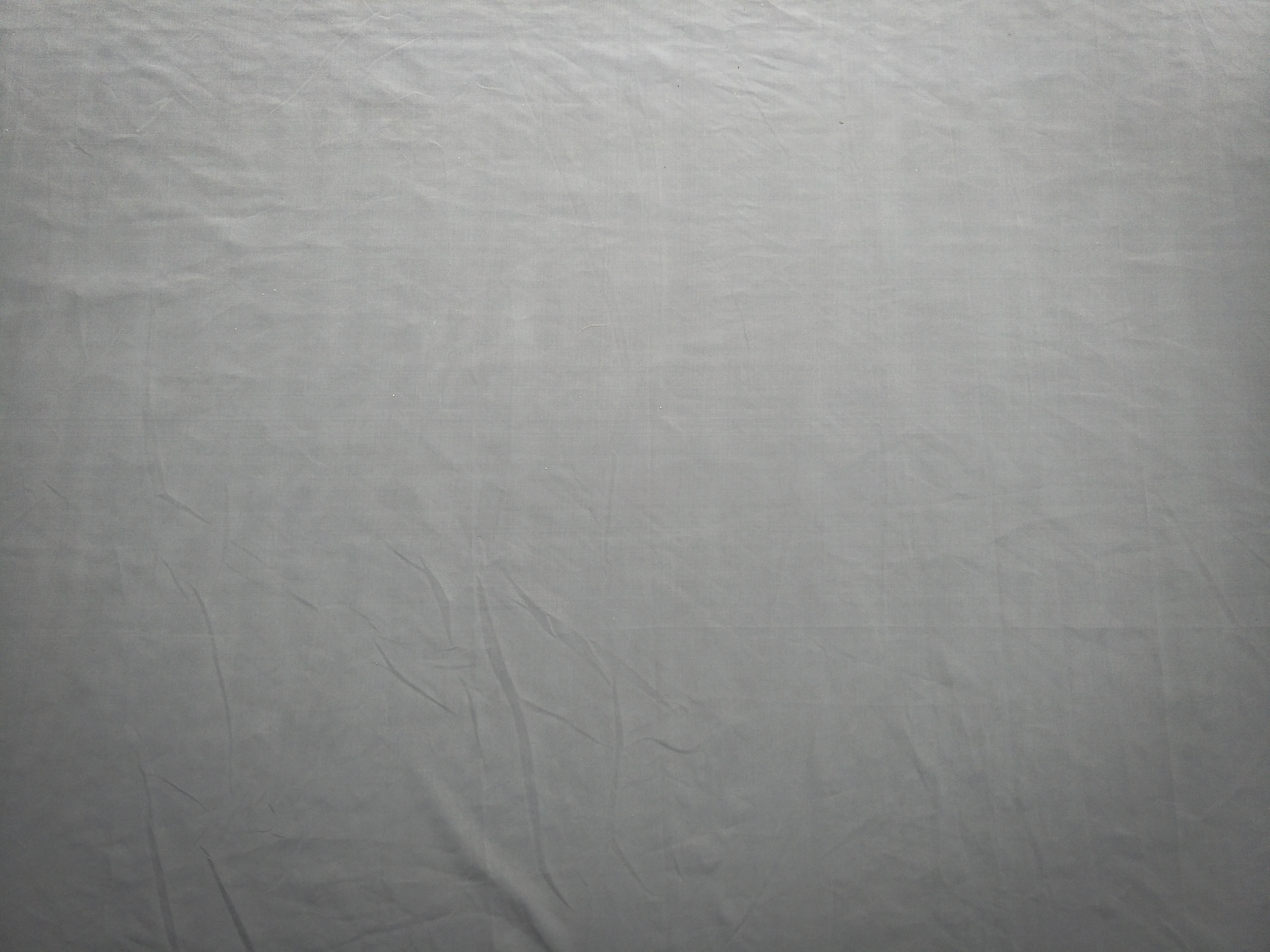 Our textiles are:
Hand Woven 100% Cotton
All natural, Plant Dyed Colours
Fairly Traded & Produced
Profits invested in creating Fairer Futures
All LO'UD textiles are carefully hand-woven using plant-dyed cotton. Why? Because it makes so much sense! From health benefits for weavers to ecological benefits for future generations, the process preserves culture, simplifies the supply chain and utilizes local resources, whist producing the most delicious textiles just for you!
Building for a sustainable future
LO'UD Cooperative - have reached many major milestones over the past four years. But their most pressing need is a central office and workspace in Lospalso. Through the support of multiple organisations and the Timor-Leste Government, a central office in Lospalos is becoming a reality.